AUTOMOTIVE DIGITAL NEWS + INSIGHTS
Our team of experts at GREEN LINE is dedicated to bringing you the latest in industry insights and strategies.
Check back regularly to stay on top of all the latest trends in the automotive industry and GREEN LINE'S custom approach.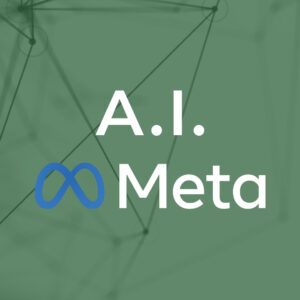 Leveraging AI for Enhanced Automotive Campaigns on Meta In the dynamic landscape of the automotive industry, the ability to reach the right audience with the right message is paramount. As social media platforms like Meta... LEARN MORE→
CONTACT US TODAY
Fill out the form and one of our team members will reach out to discuss how GREEN LINE AUTOMOTIVE can help drive customers to your dealership.