PAID SEARCH
Your PPC campaigns are vital to reaching in-market buyers while they are actively searching for cars in your auto inventory. Our fully customized approach gives you the edge on your competitors using the same search templates as other automotive dealers.
AUTOMATED
INCENTIVES
Powered by GREEN LINE AUTOMOTIVE technology, we're able to access incentives and offer content from the OEMs in real-time to keep your dynamic search and social ads up-to-date. Other agencies and providers are, on average, 10-14 days behind in updating creative.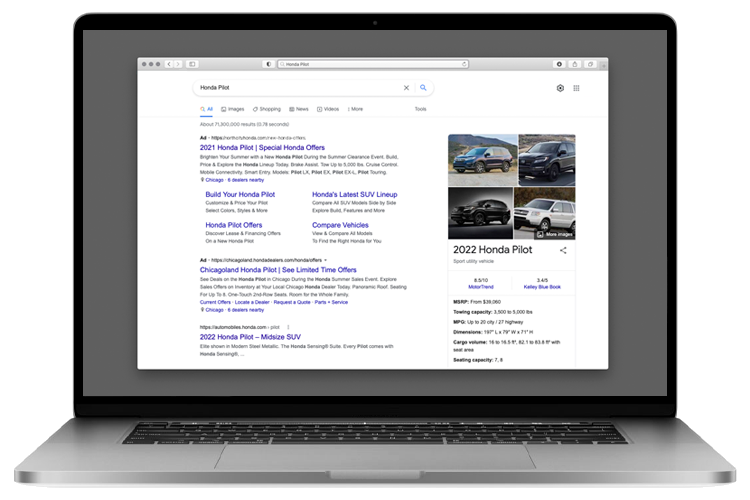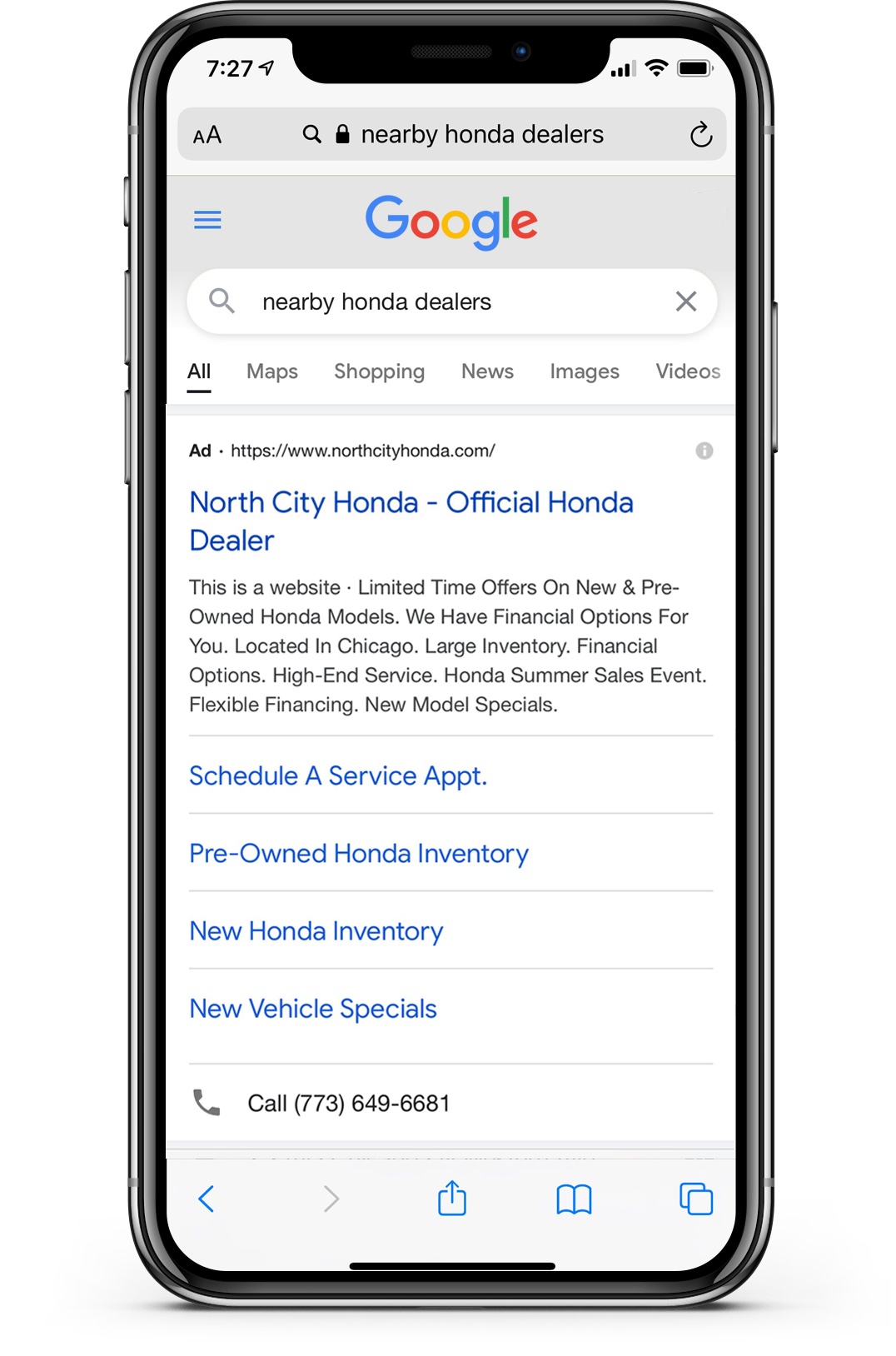 CONVERT LEADS
The first step to budget efficiency is making sure your ads are converting for your automotive dealership. Our technology uses AI to make smarter bidding decisions in real-time.
TECH-ENABLED
Our dealers have dedicated team members who are using the best in search technology to ensure timely, relevant, and effective ads are delivered every time.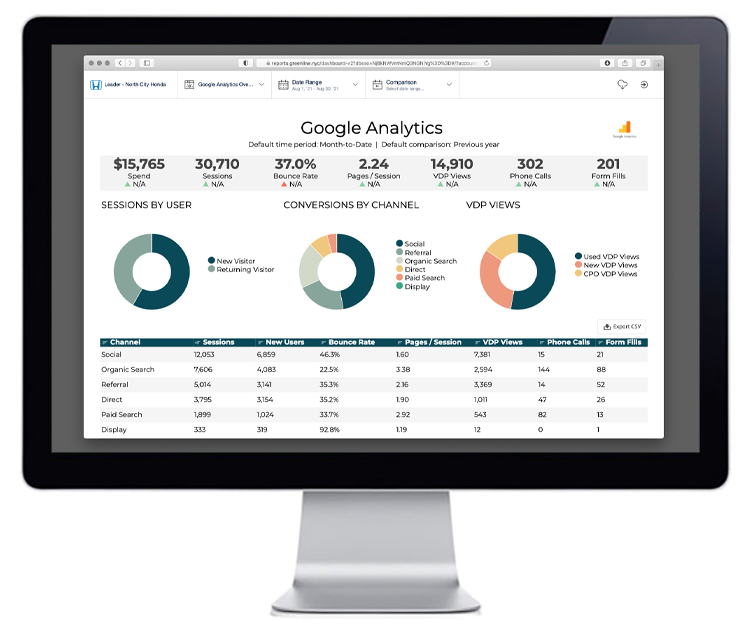 HOW WE DO SEARCH BETTER
BUDGET
EFFICIENCY
We don't take a percentage of your spend. This allows us to focus on optimizing the spend you have versus constantly increasing for ineffective campaigns.
FOCUS ON
LEADS
Our primary key performance indicator across our agency are leads. We won't waste your spend on tactics that won't convert to qualified leads.
CUSTOMIZED
+ COMPLIANT
We don't use templates. Every campaign is customized to your dealership, market, and needs while ensuring compliance across all brands.
CONTACT US TODAY
Fill out the form and one of our team members will reach out to discuss how GREEN LINE AUTOMOTIVE can help drive customers to your dealership.
EXPLORE ALL GREEN LINE SERVICES.