DISPLAY ADVERTISING
Display advertising is critical for automotive dealerships to reach their audience during their online buying process. Unlike other agencies who only want to gain scale our customized approach focuses on hitting the right audiences at the right time using AI.
QUALIFIED
TARGETING
Our focus for display ads is on remarketing and in-market audiences to increase conversions and leads. With access to enterprise level audience data, we're able to provide you the most targeted audiences for your specific dealership.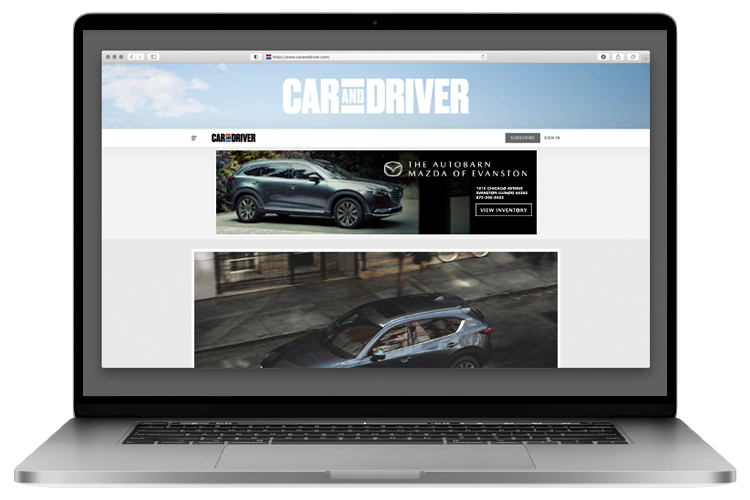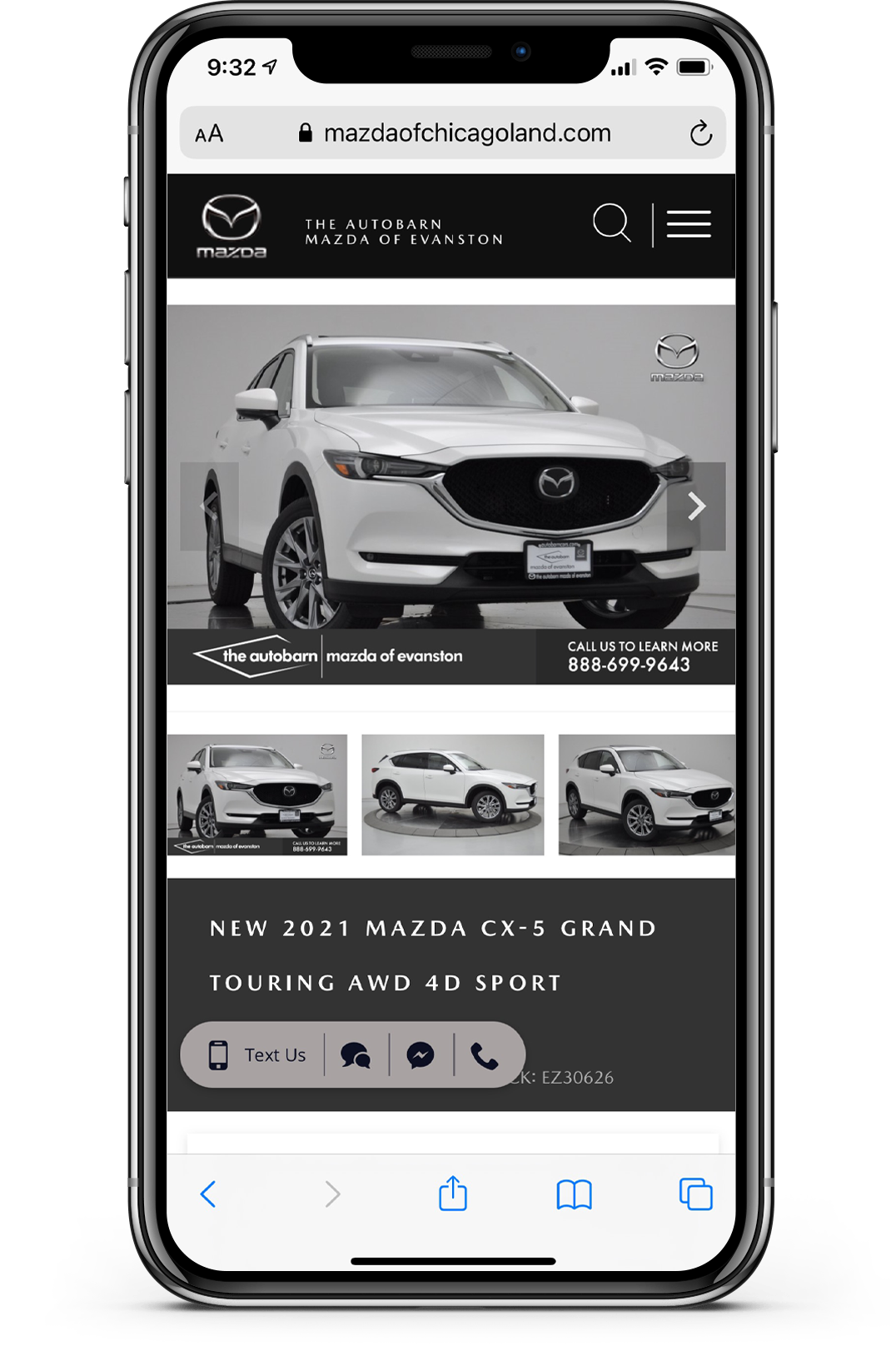 VDP + PAGE VIEWS
All display ads go directly to VDPs or specific specials pages to ensure a smooth experience and offline handoff. By driving traffic to product specific pages, conversions and engagement increase exponentially versus using generic landing pages.
DYNAMIC CONTENT
Others are pushing dealerships to over serve display ads while other dealer ads focus on static displays. Ours are customized and dynamic to better serve your inventory.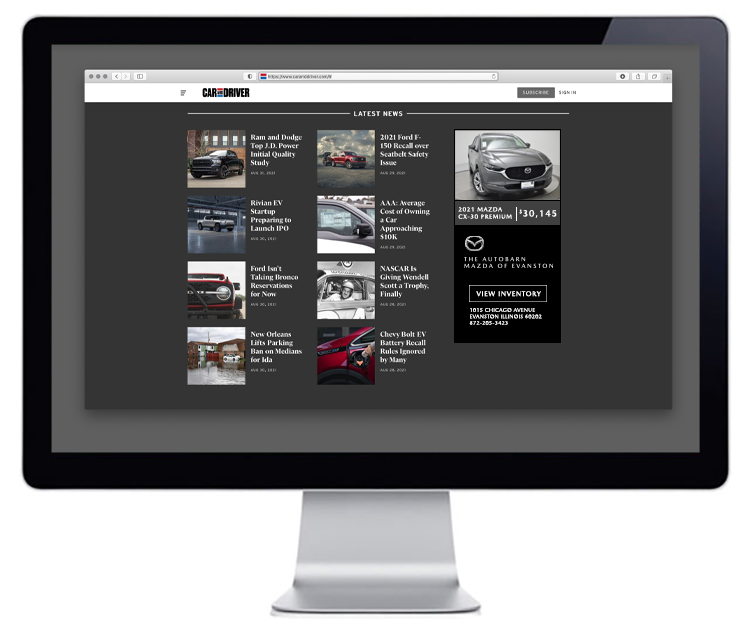 WE LOVE DATA
We analyze your campaigns weekly and provide you with high-level insights and updates on performance and recommendations. Our internal reporting features all of your data in an executive summary format so that you can log in at any time and quickly check your display campaign performance.
HOW WE DO DISPLAY ADS BETTER
BUDGET
EFFICIENCY
Off make vehicles will often overspend and core inventory and CPO vehicles do not get the accurate share of the budget. We solve for this.
TARGETING
PRECISION
We build out a custom GEO by campaign type, OEM, brand, dealer, model, and used. We also add bid modifiers to key zips to layer multiple radii over zip codes for better coverage.
FREQUENT
OPTIMIZATION
Constantly monitoring ads and adjusting budgets monthly based on frequencies of ~4. Where others will "set it and forget it," our team is watching your ad spend as if it were our own.
CONTACT US TODAY
Fill out the form and one of our team members will reach out to discuss how GREEN LINE AUTOMOTIVE can help drive customers to your dealership.