WHAT WE DO.
Our team consists of subject matter experts across all digital channels with decades of automotive experience. While we use proprietary technology to ensure the highest return on your investment, we take a customized approach in all of our offerings to ensure the nuances of your market, brand, and dealership are included in the strategy. This gives you a competitive edge against dealers who are taking a more templated approach.
TECH-ENABLED SERVICES AVAILABLE.
fully customized strategy to achieve your specific goals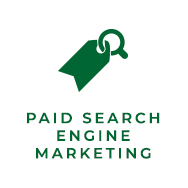 Our paid search approach focuses on what works for your dealership. Artificial intelligence and our custom data solutions provide insight into what is actually selling cars and what is not. This allows us to be more efficient (and effective) with your budget.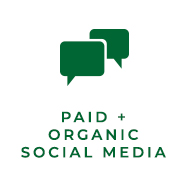 Social media for automotive isn't just retargeting and showing inventory - consumers want to build a relationship with their local dealer. Our organic social approach helps you close that gap with shoppers to provide a more meaningful connection.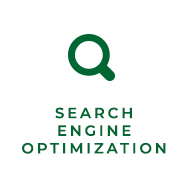 Dealer websites are different than websites used in any other industry. After completing a full audit of your existing site, regardless of hosting provider, we'll customize a plan to ensure you're at the top of every search, on every search engine, for every opportunity.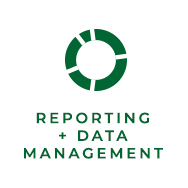 One of our core values is transparency. We'll provide robust, detailed reporting for your entire digital ecosystem to show how we're helping you move inventory.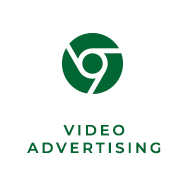 Whether you want to reach shoppers on YouTube while they're online, or Hulu while they're streaming their favorite content - we can get your message in front of in-market shoppers.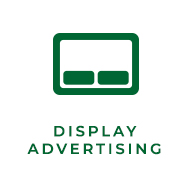 Let us help you optimize your online spend on the digital equivalent of billboards. Customized content for your unique dealership and inventory.
INTERESTED IN LEARNING MORE?
Fill this form out and one of our Green Line Digital executives will reach out to discuss the Green Line Digital Auto capabilities.
A digital capabilities demo usually takes about 60 minutes including time for questions and answers.