REPORTING + DATA ANALYTICS
Transparency is a core value at Green Line Digital. To ensure our clients are fully looped in to their campaigns and everything happening with their investment, our team is dedicated to providing seamless reporting, analytics, and data to prove ROI and promote great communication.

Custom Dashboards
Every Green Line account receives a fully customized dashboard that provides detailed information about active campaigns, and their performance, that fits their needs.

Streamlined Integrations
Unlike other providers, we take a holistic view of where your data is coming from to ensure a full, clear view of your online activity. We integrate with your existing tools to show you exactly how they all work together to drive positive ROI.

Data and Tag Management
While you will always own all of your data - our team takes special care to manage any tags and data sources with the utmost integrity. Regardless of who your other providers are, past or present, we'll keep your digital tags neatly organized for a better overall experience.
HOW WE DO REPORTING + DATA BETTER.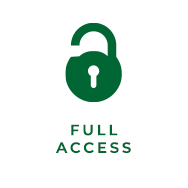 We won't keep any of your data away from you. Full transparency into all of your data - regardless of how it reflects on our work.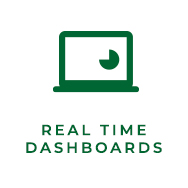 View your analytics and data at your leisure. We won't hold reporting hostage with monthly-only reporting.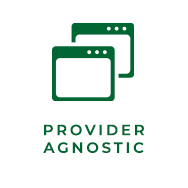 We will work with any of your existing, or past, providers across your tech-stack to ensure nothing gets overlooked.
INTERESTED IN LEARNING MORE?
Fill this form out and one of our Green Line Digital executives will reach out to discuss the Green Line Digital Auto capabilities.
A digital capabilities demo usually takes about 60 minutes including time for questions and answers.