Green Line Automotive Becomes Approved Digital Advertising Partner For Volkswagen Of America
Green Line Automotive expands partnership with Volkswagen of North America by joining the Dealer Digital Program for Service & Parts
FOR IMMEDIATE RELEASE
Schaumburg, IL- (March 31, 2023) - Green Line Automotive, Agency of Record for After Sales for Volkswagen of America Tier One National Media, is excited to announce they have become a Digital Advertising Provider for Volkswagen of America (VWoA) After Sales, specializing in Service & Parts Digital Advertising as an enhancement to the Dealer Digital Program.
The VW Dealer Digital Program has expanded the preferred Service & Parts Digital Advertising Providers to allow dealers choice & the VW Dealer Digital Program has partnered with providers that are experts in the digital fixed ops marketing space. Green Line Automotive is excited to become a part of the Dealer Digital Program after being Volkswagen of America's Agency of Record for After Sales National Paid Media!
Green Line Automotive offers industry leading insight on digital marketing efforts, specifically crafted to help dealership's service departments increase service appointments, parts and accessories sales. From strategies such as, SEO, SEM, Display, Social, Video & First Party Data Integrations, there's multiple avenues for every dealership to engage with their target audience.
Open enrollment to partner with Green Line Automotive through the Digital Dealer Program has begun! To learn more about Green Line, please visit the Volkswagen Dealer Digital Program Enrollment Website. Contact your Volkswagen Digital Consultant with any questions or reach out to vwaftersalesprogram@greenline.nyc to connect with Green Line Automotive today.
---
About Green Line Automotive
Green Line Automotive is a digital advertising agency created for automotive dealerships. Our mission is to deliver tier one automotive advertising expertise, technology, and service to tier three dealers. We give you an advantage over your competition by giving every dealership the best in technology coupled with a fully customizable approach.
For more information on GREEN LINE AUTOMOTIVE visit:
https://gldauto.com
https://www.facebook.com/greenlinedigitalauto
https://www.instagram.com/greenlinedigitalauto
https://twitter.com/gldauto
About Polly
Polly is the most trusted and complete digital insurance marketplace for automotive retailers and their valued customers. The company's innovative mobile technology enables car-buyers to view multiple insurance quotes and immediately purchase online and/or connect with licensed insurance agents to complete the process. With an exclusive combination of partnerships among premier automotive retailers and data providers, an industry-best insurance carrier network, and access to Polly Insurance licensed agents, Polly is recognized for its place at the forefront of Insurtech. Polly Insurance is a licensed insurance agency, with licenses to operate in the lower 48 states. For more information, visit www.polly.co.
About Driven Data
Driven Data is an advanced software marketing provider and digital marketing agency serving the automotive retail industry. Through its proprietary universal architecture and first to market managed CDP (customer data platform), Driven Data fuses valuable marketing data with first party data from CRM, inventory and DMS sources to analyze and act on insights in real time and deliver hyper-personalized, scalable marketing campaigns. Driven Data's performance and analytics data give auto retailers - from single rooftops to OEMs - unprecedented access to insights that can be leveraged to instantly enhance marketing strategies and operational improvements.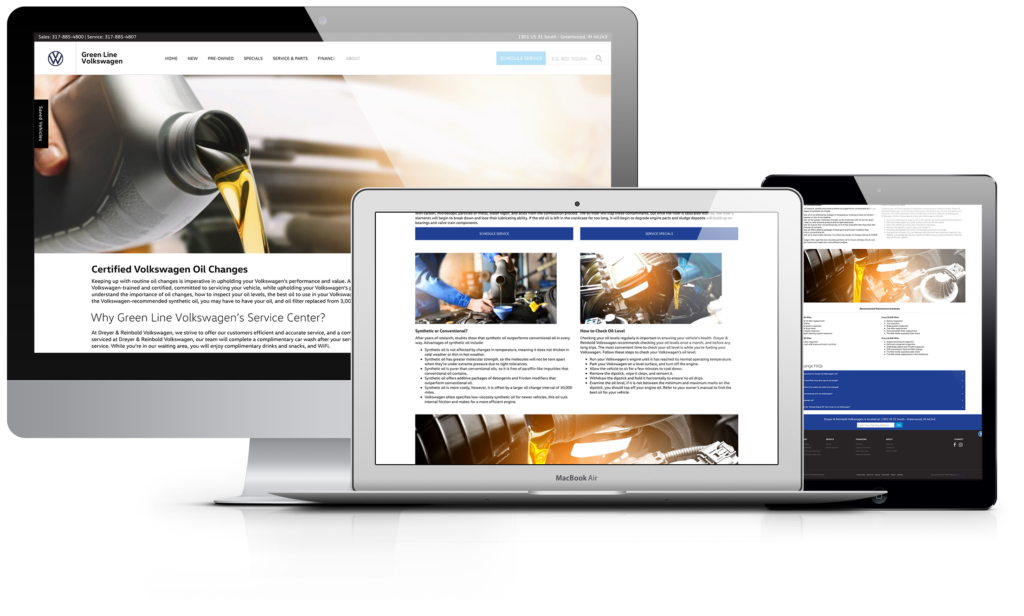 WANT TO CONNECT ABOUT YOUR DIGITAL STRATEGY?
Fill out the form below and someone from our team will reach out to you to set up a time to connect.