Green Line Automotive's Top 5 Key Takeaways from Google's Think Auto 2023 Event.
Green Line Automotive was thrilled to be invited to Google's Think Auto 2023 Event of automotive enthusiasts and industry experts in Chicago. The event provided us with a golden opportunity to delve deep into the latest trends, innovations, and insights that are shaping the future of the automotive world.
At Green Line Automotive, our passion for sustainability, cutting-edge strategies, and delivering exceptional customer experiences has always driven us forward. Following Google Think Auto 2023, we had 5 key takeaways about what the current and future automotive landscape currently looks like and how this can impact your dealership.
Our Top Google Think Auto 2023 Takeaways
Political Ads: Shifting Landscape and Challenges Ahead
In 2024, political ads are expected to surge, leading to increased competition and costs in the advertising space.
Green Line Auto Takeaway: To stay competitive in this evolving landscape, you'll need to be exploring options to boost your advertising budget.
---
Vehicle Ads and Performance Max Campaigns Unite
Exciting news! In September 2023, Vehicle Ads will merge with Performance Max Campaigns (learn more about the transition from vehicle ads to Performance Max here).
Green Line Auto Takeaway: To maintain control and optimize our strategies for maximum efficiency, we recommended testing the creation of Performance Max campaigns with inventory feeds as separate entities from current PMax assets. This allows you to better allocate budgets and maintain performance insights separately.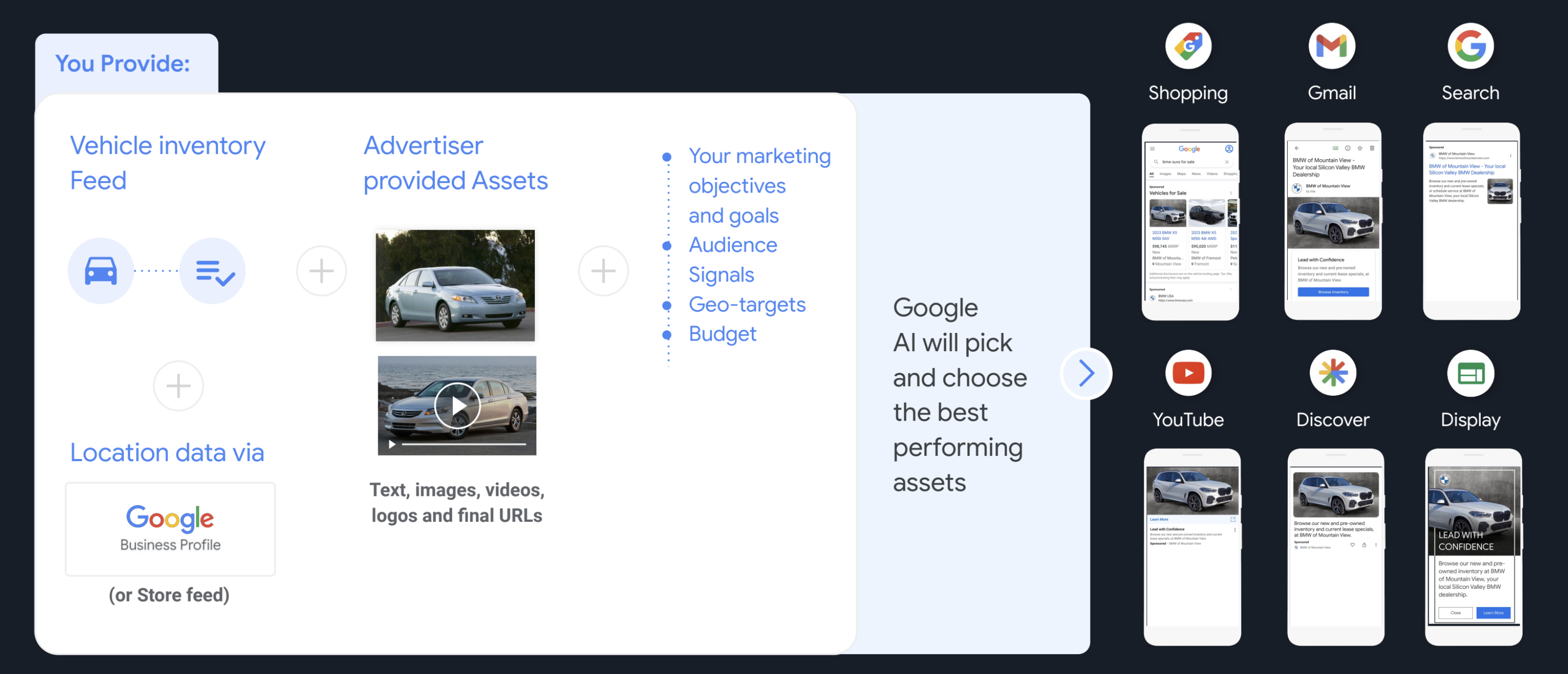 EVs and Hybrids: A Growing Market with Lower Prices
Good news for eco-conscious drivers! OEMs continue to expand their EV and Hybrid offerings, and in May 2023, average EV prices dropped by a promising 14% compared to the previous year.
Green Line Auto Takeaway: It'll be important to explore expanded campaigns to tap into the growing demand and availability of electric and hybrid vehicles.
---
Tackling Income Bracket Challenges
Registrations for users making under 100K have seen a significant decline.
Green Line Auto Takeaway: To engage this income bracket, we recommend focusing on promoting light vehicles and economy car searches as the best options to boost sales and cater to the specific needs of this audience.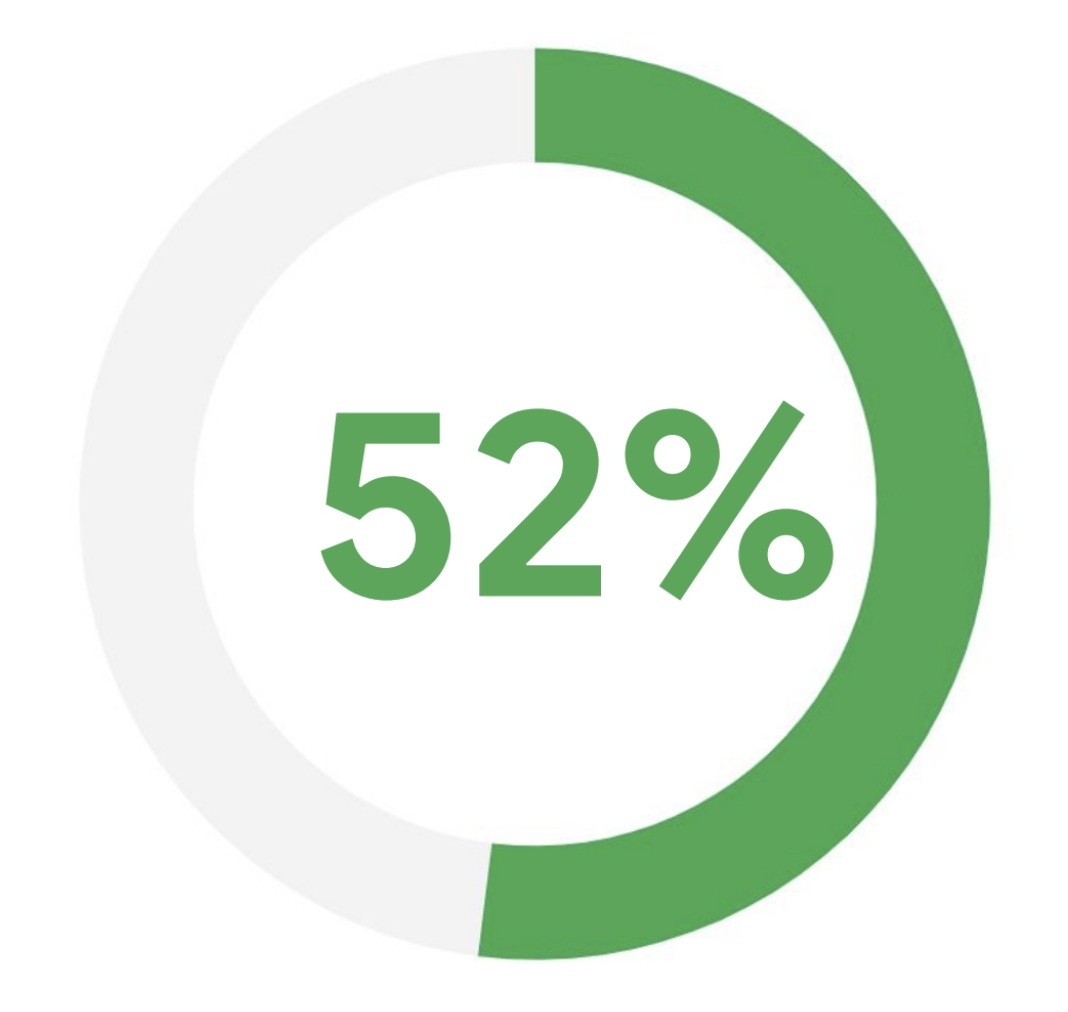 EV Sales in the U.S. are expected to outpace ICE vehicles by 2030, according to Bloomberg NEF.
The Power of 1st Party Data: Building Customer-Centric Strategies
1st Party Data remains a crucial resource for building customer-oriented strategies and keeping current customers engaged.
Green Line Auto Takeaway: In order to capitalize on your 1st Party Data, you may want to consider expanding current campaigns to include strategies such as buyback programs and service needs. Additionally, Green Line Auto is thrilled to announce that an enhanced version of 1st Party Data will be rolled out in 2024, benefiting all clients without any extra cost for those already integrated with this invaluable tool.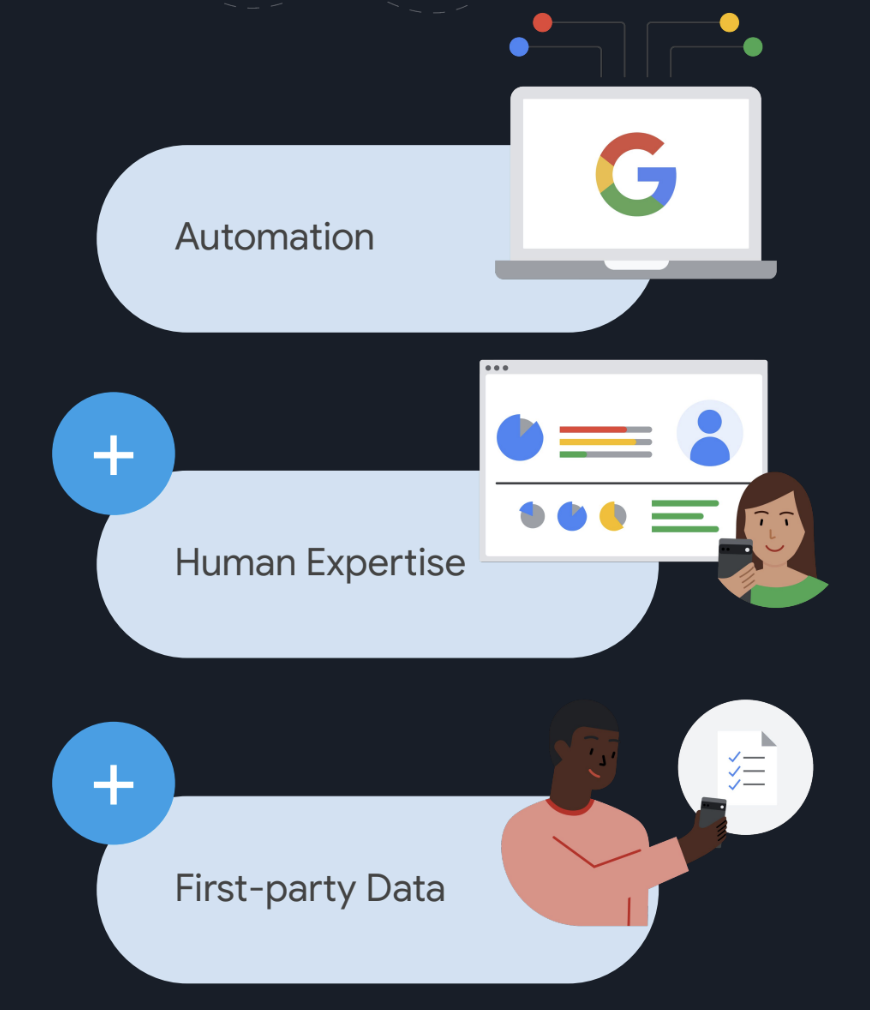 Reviewing the key takeaways from Google Think Auto 2023, one thing remains certain - the automotive industry is ever-changing, and so is Green Line Automotive. Our commitment to excellence, sustainability, and customer-centric strategies will persist as we guide each dealer on the path to maximizing their performance in this dynamic landscape of evolving trends and technologies.
About Green Line Automotive:
Green Line Automotive is an automotive digital advertising agency created for automotive dealerships. Our mission is to deliver tier-one automotive advertising expertise, technology, and service to the tier-three dealers. We give you an advantage over your competition by giving every dealership the best in technology coupled with a fully customizable approach.
See our automotive digital advertising services such as Automotive Paid Search or Vehicles Listing Ads or contact us at info@greenline.nyc or 833-GLD-CARS.
---
Want to learn more about Google's Think Auto 2023 Event?
Fill out the form below and we will send you someone from our full Think Auto 2023 Presentation.