PAID SOCIAL MEDIA
Paid Social strategy goes beyond just posts. GLD has technical capabilities to connect to automotive inventory feeds to the best audience data allowing for low-cost, high ROI results...
Strategy, Targeting Capabilities, Partners with Oracle, Beta Testing
---
Paid Social strategy goes beyond just boosting posts. Our team has the technical capabilities to connect to automotive inventory feeds, allowing for us to remarket a vehicle with real-time pricing. We also utilize our agency partnerships with companies such as Oracle to better target your audience based on household income, a current model they are driving and creating robust look-alike audiences to your current customers.
Relevant content tailored to the optimal audience
Strategic testing will result in the most optimal strategy and account build. Utilization of data and knowledge of the user base will create target audiences for each stage of the funnel.
Creating Brand Awareness + Revenue
From prospect to high-value users, we drive users through the funnel, and always focus on the bottom line. Paid Social is a strong discovery platform while also driving direct response.
Monitor, Optimize, Report, Recommend
Continual monitoring and optimization keeps your business ahead of the competition. Data analysis and performance insights lead to data-supported optimizations that result in business growth.
Automotive Paid Social Capabilities
---
Inventory Ads
Facebook's automotive inventory ads enable you to automatically promote your entire inventory of vehicles to the most relevant audience, across any device. Your automotive inventory ads may appear on Facebook or Instagram, depending on the ad placements you choose.
Promote your automotive inventory on Facebook, by creating an automotive catalog and then filling it with automotive details.
Dynamic Remarketing or Prospecting
Inventory ads can be shown to prospecting audiences based on vehicle purchase intent, interests, or lookalike audiences. Or inventory can be dynamically shown to people who have already visited your website.
Create inventory feed
The inventory items in your data feed are the different vehicles you're advertising. You can list all your vehicles in the same feed or submit separate feeds for certain vehicle groups, e.g. all SUVs under the same brand.
Set Up Facebook Pixel
To show automotive inventory ads to people who visited your website or mobile app, you will need to implement the Facebook pixel on your website. The pixel lets Facebook know who to deliver your ads to based on the actions they've taken, like viewing a specific car or entering payment information.
Facebook Marketplace
Green Line Digital is a listing partner for Facebook Marketplace. Dealers can now sign up to promote and sell their used car inventory directly on Marketplace.
Organic Distribution (US ONLY):

"Millions of Americans are using Marketplace every day to look for cars."

Tailored Experience:

"Local dealerships can target buyers on-the-go with mobile-friendly listings. People in the market for a new vehicle can click to view details such as pricing, mileage, and location and phone number of the dealership."

No Listing Fees Or Commission:

"Facebook Marketplace has no set listing fees or commission. However, there may be costs associated with setting up inventory feeds through a partner."
Oracle Data Partnership
Oracle Data Cloud provides best-in-class Automotive audiences that enable you to reach In-Market Customers, Active Shoppers and Owners of specific body styles, makes and models.
Oracle partners with companies to source best in class consumer transaction data; processing over 5 Trillion in annual spend, across 1,500 retailers, 250MM loyalty cards and 100% of US vehicle sales
Oracle obtains data from thoroughly vetted data partners, giving us access to SKU level retail and CPG loyalty card data and exclusive partnerships with companies like Visa, Mastercard, IHS Polk and TransUnion
In-Market
New Make or Body Style
Used Make or Body Style
Buy or Lease
Owners
Make
Body Style
Vehicle Age
Time Since Purchase
Parts & Service
Service and Repair Spending
Parts and Accessories
Finance / Credit
Credit Score Tier Audiences
In-Market Auto Loan
CRM Integration
Get potential customer information by collecting leads on Facebook and syncing with your CRM in real time. Facebook lead ads automatically pull basic customer info into a pre-populated form (name, email, phone), and can be customized to include additional questions to ensure you're reaching out to the right people with the right information.
Combining Dynamic Ads with Facebook Lead Ads you can show relevant vehicles to potential auto buyers who've already shown an interest on your website and collect targeted leads.
Match Back / Offline Conversions
Track offline activity and see how much of it can be attributed to your ads.
Measure the offline return on your ad spend.
Reach people offline and show ads to people based on the actions they take offline. You can also create lookalike audiences to deliver Facebook ads to people who are similar to your offline customers.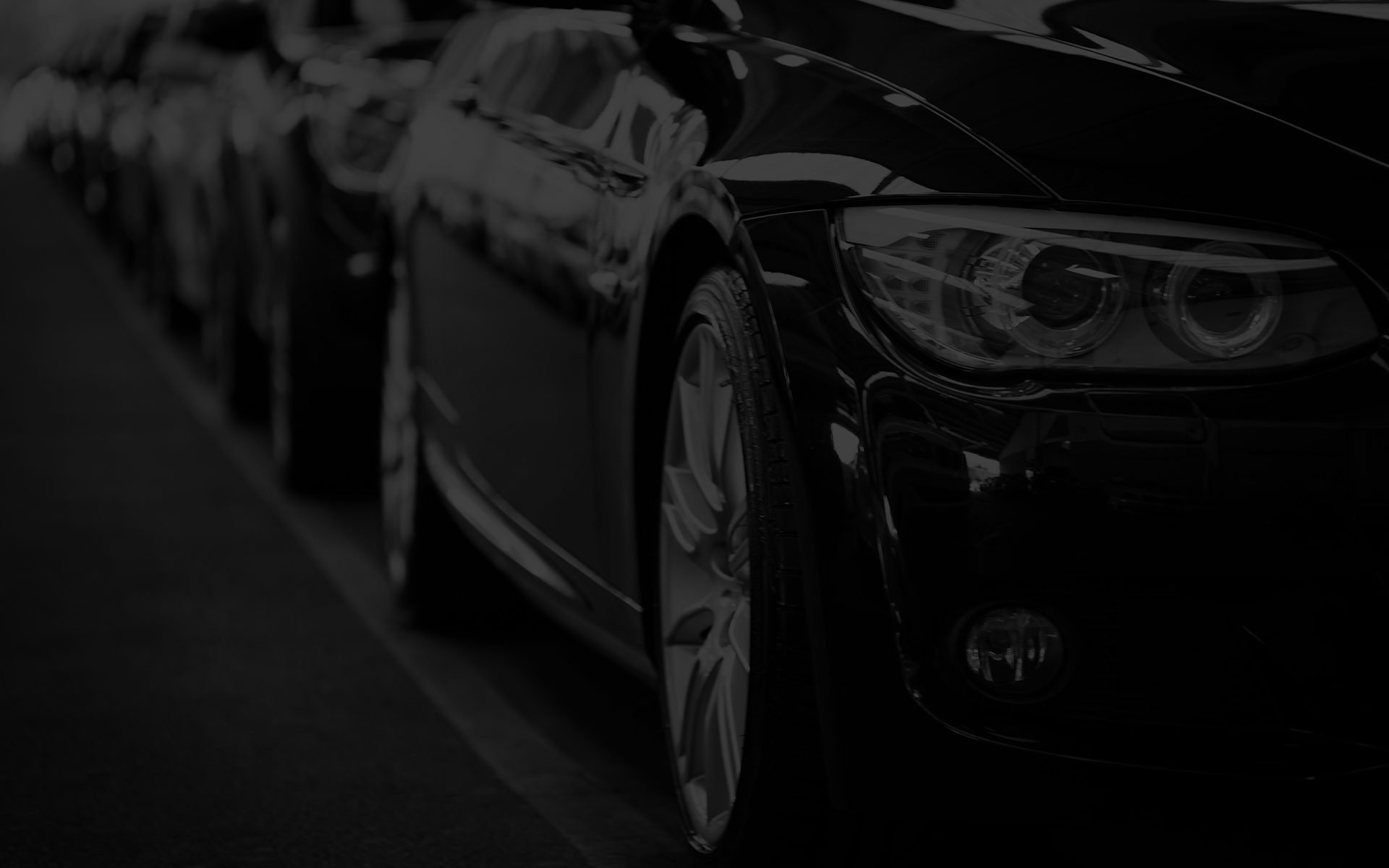 Case Study
PAID SOCIAL
BMW of Minnetonka
Learn how Greenline Digital was able to help a BMW dealership in Minnesota to streamline and consolidate their paid social media plan to increase traffic and leads.
Case Study | PAID SOCIAL | BMW of Minnetonka
What We Saw
BMW of Minnetonka had a combination of OEM sponsored programs as well an internal custom paid social approach. They were spending nearly $3,000 a month with a silted strategy.
Case Study | PAID SOCIAL | BMW of Minnetonka
What We Did
Combining the latest in inventory integration technology with proper audience matching GLD created a multi-level approach. Our lead gen ads, video ads and collections ads have driven a large increase in traffic and leads.
Case Study | PAID SOCIAL | BMW of Minnetonka
Results
71.98% increase in traffic with and equal budget as well as a 44% increase in on site conversions.