VEHICLE LISTINGS
Include your inventory on Google through your Google Business Profile, formerly known as Google My Business. By activating Vehicle Listings through Green Line Auto, Google users can search, filter, and easily learn more about cars for sale on Google, giving your dealer's GBP or Google Business Profile extra visibility.
SHOW YOUR DEALERSHIP'S
AUTO INVENTORY
ON GMB
Now Google users can see what's in your local inventory through your Business Profile on Google, enabling you to promote every make and model you have on hand.
Vehicle Listings are an excellent way to drive more Google Business Profile activity by leveraging your in-stock inventory. Are you a Ford dealer but you sell a lot of Chevy Silverados? A BMW store with a few Audi's in stock? If so, Vehicle Listings is the tool for you to increase visibility of your Dealer's Google Business Profile.
Contact GLD Auto today to discuss integrating within a few days.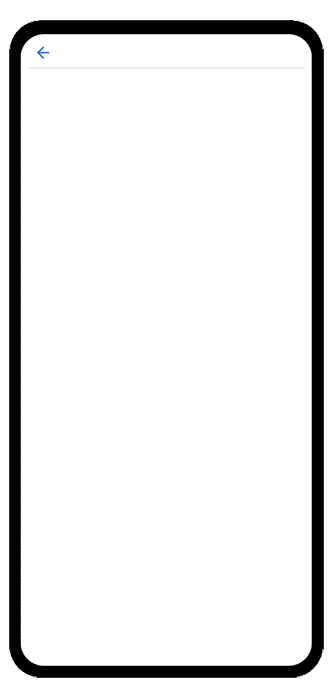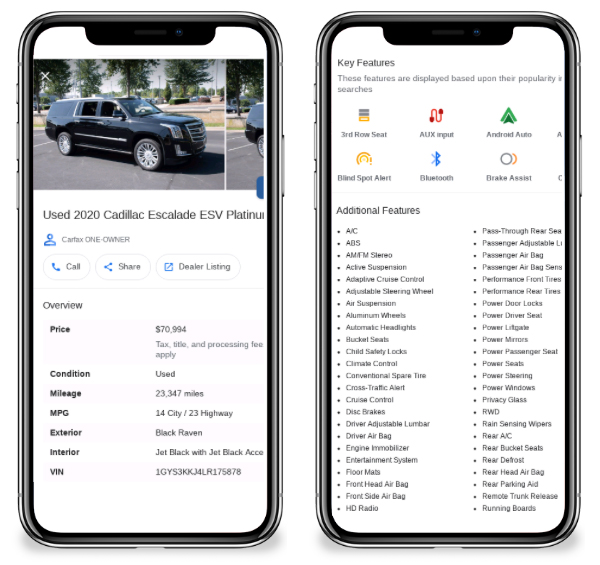 WHAT DOES IT LOOK LIKE
Consumers browse an overview of inventory and drill-down for details on specific vehicles.
CONTACT US TODAY
Fill out the form and one of our team members will reach out to discuss how GREEN LINE AUTOMOTIVE can help drive customers to your dealership.