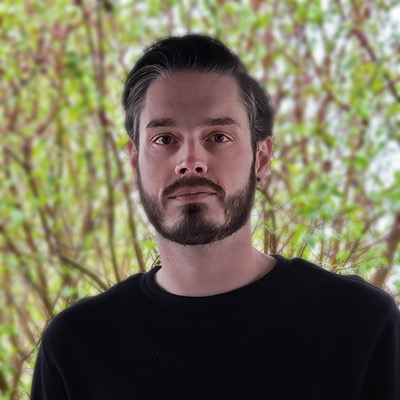 MEET GREEN LINE
TONY LITIZZETTE
City : Salt Lake City, UT
Title : Social Media Coordinator
Start Date : March 2020
What does a day in your role at Green Line look like?
Every day is different in the world of organic social media, but the theme stays the same: What's fresh in the industry, and how does it apply to our clients?
What's one thing that surprised you about working at Green Line?
How much I was able to personally connect with the team despite all of us being remote, and how quickly it happened.
What is something clients in your industry experience that you want to fix?
Organic social media is that rare opportunity to show who you really are, so take advantage of it! Let your paid social media strategy cover the bulk of promotional content and focus instead on your culture. It might make the difference for a potential customer if they can relate to who you are as people.
Where can you typically be found when you're not on the clock?
Playing the guitar, on the disc golf course, enjoying the mountains & deserts of Utah, or exploring new destinations and soaking up culture.
If you could trade places with anyone for a day, who would you choose?
David Lynch. I'd love to experience having the strangest things the world has to offer at my fingertips, and the resources to do something spectacular with them. .
What tv show, podcast, book, etc can you not get enough of right now?
What We Do in the Shadows and Cormac McCarthy have been my favorite show and author, respectively, of the past couple years. I'm currently completely hooked on the new IDLES album, CRAWLER.
---
WANT TO CHAT ABOUT YOUR ORGANIC SOCIAL STRATEGY?
Fill out the form below and someone from our team will reach out to you to set up a time at the event when we can show you what we can do for your specific dealership.